2 local farming families honored with the Hoosier Homestead Award
INDIANAPOLIS — At the Indiana Statehouse last week, Lt. Gov. Suzanne Crouch and Indiana State Department of Agriculture (ISDA) Director Bruce Kettler presented to 69 families, including two families communities, a Hoosier Homestead Award in recognition of their commitment to Indiana agriculture. .
"I always look forward to engaging with historic Indiana farm families at the Hoosier Homestead Awards ceremonies," Crouch said. "The longstanding values, dedication and resilience of these families will ensure that their farm and family's legacy will continue for generations to come.
To be named Hoosier Homestead, farms must have been owned by the same family for more than 100 consecutive years and consist of more than 20 acres. If less than 20 acres, the farm must produce more than $1,000 of agricultural products per year. Indiana farms can qualify for three awards: the Centennial Award for 100 Years of Ownership, the Sesquicentennial Award for 150 Years of Ownership, and the Bicentennial Award for 200 Years of Ownership.
Since the program's inception in 1976, nearly 6,000 families have received the Hoosier Homestead Award. Many past winners can be identified by the sign posted in front of the family farm or field.
"It's hard to put into words the value these farm families have brought to their communities, to our state, and to Indiana's agricultural industry since establishing their farms," ​​Kettler said. "It gives me great pleasure to honor these longtime families for their dedication to providing the feed, food and fuel needed to sustain our state."
Below is a list of local Hoosier Homestead Award recipients honored at the Spring 2022 ceremony:
Howard County: Kingseed, sesquicentennial, in operation since 1848.
Miami County: Yoars, sesquicentennial, in operation since 1870.
Duke Energy Supports Indiana's Economic Development with Nearly $120,000 in Grants
PLAINFIELD – Duke Energy is awarding nearly $120,000 in strategic grants to 26 economic development groups to spur new jobs and investment in the state of Indiana.
"Duke Energy works hand-in-hand with our local and regional economic development partners to accelerate growth and job creation in the communities we serve," said Erin Schneider, director of economic development for Duke Energy Indiana. "We are proud to support these organizations, each of which plays a vital role in marketing Indiana communities to attract business and improve the quality of life for our customers."
The funding comes from Duke Energy's Partner Program, which supports organizations that increase awareness of a community or region's economic development strategies and product availability. This may include tours and special events to promote business sites and communities; marketing campaigns and promotional materials; and website development and updates.
Since the program's inception in 2017, Duke Energy has awarded nearly $600,000 in grants to organizations that help create vibrant economies in Indiana.
To be eligible for the program, each applicant submitted a plan that would have a direct impact on the economic growth of their community. These grants help local and regional economic development organizations fund marketing and strategy efforts in the communities they serve. The amounts varied depending on the size and scope of the project.
This year, grants were awarded to the following organizations:
Greater Kokomo Economic Development Alliance – $5,000.
Community First Bank of Indiana Hires Josh Baker as Commercial Loan Officer
Robb Blume, President and CEO of Community First Bank of Indiana (CFB), is pleased to announce the hiring of Josh Baker as Vice President, Commercial Loan Officer.
Josh originally joined Community First Bank in 2018 and, after serving as Chief Financial Officer in the electrical industry for the past two years, returned to Community Banking once again in March. He began his banking career in 2005 and has spent the past 10 years serving commercial clients across Indiana.
Bob Hickman, Director of Credit at Community First Bank, said, "We are delighted to welcome Josh Baker to the CFB family. Josh is an experienced commercial lender who excels at solving problems and providing business lending solutions that benefit both the customer and the bank. We are happy that he has decided to return to his banking career after working in the private sector.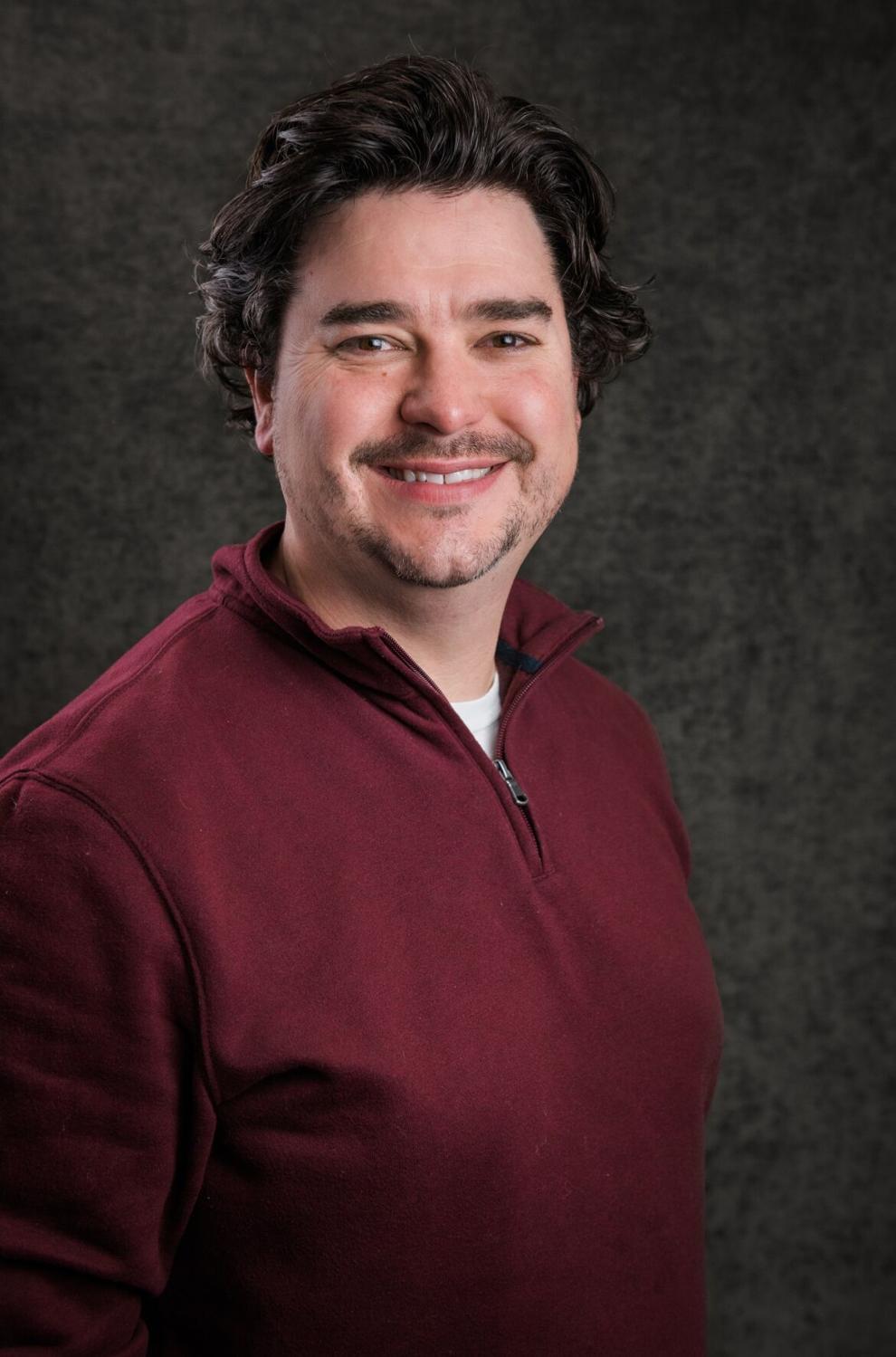 Josh graduated from Ball State University with a degree in Finance/Corporate Financial Management. He is passionate about serving his local community and has been involved with Habitat for Humanity, United Way, Marion Community School of the Arts, Family Service Society, Inc., Grant County Economic Growth Council and more.
Josh and his wife, Jessica, have four children aged 5 to 14. He takes pride in supervising and supervising his children's extracurricular activities. He is an avid baseball player and enjoys being active outdoors.