Shankar Ramaswamy has no intention of repeating the Roivant playbook his brother started eight years ago. Instead, it wants to consolidate the gene therapy process and be the go-to store in a field that has walked a rocky road for many years.
Amid a bear market, he and his 160-employee biotech landed a $270 million Series C.
"The broader market conditions notwithstanding, I think we're building a very different type of business that I think is similar to what we've seen in other modalities, whether it's in mRNA, monoclonal antibodies or RNAi technologies," Ramaswamy said. Terminal news.
These all have "dominant leaders". Gene therapy, he argues, does not, because the field has "suffered from fragmentation". Kriya Therapeutics, its biotech, wants to be the "consolidated engine", Ramaswamy said.
The Roivant approach his brother has embarked on has "pros and cons", but Kriya doesn't want to experiment with Vant's building theory. Instead, young Ramaswamy wants to manage manufacturing, research, various technology work, and the potential therapeutic development goldmine under one unified company, spread across a 51,000 square foot facility in Research Triangle Park, NC. and one unit in Redwood City, CALIFORNIA.
With more than a dozen therapeutic programs underway, the Kriya hopes to enter its first human trial next year. Ramaswamy said the four main therapeutic areas – ophthalmology, oncology, rare diseases and chronic diseases – are in relative tandem and will undergo clinical development in parallel.
"[W]We really see the value of the scale needed to successfully pursue gene therapy development and these different focus areas actually have very close synergies with each other. Where improvements in vector design in type 1 diabetes may have direct application to some of our solid tumor programs," said Kriya's CEO.
The 160-employee company has a president for each of its four main units and several leaders for its main therapeutic areas. Leading the manufacturing unit is former AveXis Global Manufacturing Manager, Britt Petty. There are several former Vant leaders in the house: Melissa Rhodes, Ilise Lombardo, Kunal Kishnani, Michele Stone and others.
In three years, Ramaswamy, former commercial director of Axovant, managed to convince investors to inject around half a billion dollars into Kriya. Bluebird Ventures, CAM Capital, Dexcel Pharma, Foresite Capital, JDRF T1D Fund, Lightswitch Capital, Narya Capital, QVT, Transhuman Capital and other undisclosed names have joined Patient Square in the Series C. Funding comes 10 months after a series B of $100 million.
Patient Square managing partner Jim Momtazee called the round "preordered."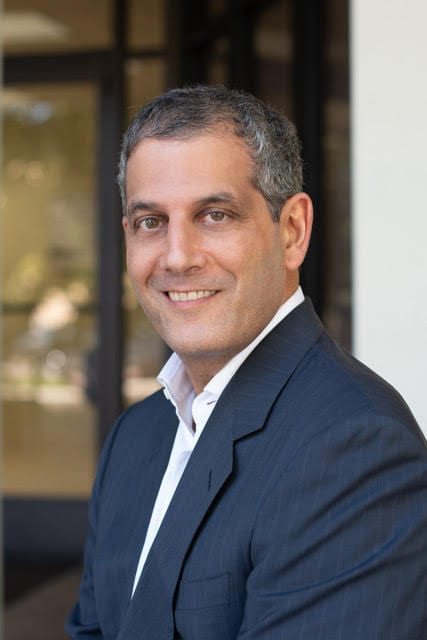 Jim Momtazee
"We anticipated that there would probably be another private funding at the end of Series B," Momtazee said in a joint interview with Ramaswamy.
The investor – a big believer in the elder Ramaswamy who founded the SPAC that helped take Roivant public – said the bear market was not the main reason behind the Series C sizes, but rather the vast potential before Kriya.
"Gene therapy is probably the most exciting area of ​​medicine right now," Momtazee said.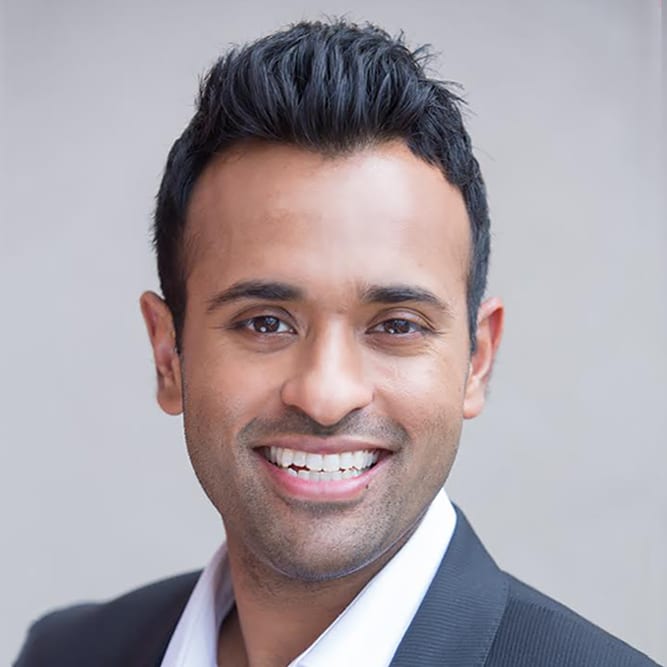 Vivek Ramaswamy
As Ramaswamy dives into gene therapy, his older brother, Roivant founder Vivek, embarks on his next bet beyond biotechnology: running an asset management firm that wants to rid corporations of politics and instead focus onExcellency." This firm lifted the veil last week.
Vivek is not involved in Kriya, the company said.